New Zealand's largest and most trusted ethnic lifestyle specialist brings you the best in hair products for African hair, natural hair and curly hair such as Dark & Lovely and Kings & Queens. We are also known for Black Opal Cosmetics - the exclusive line of skincare and make up for dark skin.
But we don't stop there! We cater for Africans in New Zealand and abroad with the finest African food ingredients and African fashion fabrics, head scarves and jewellery.
In our salon we specialise in African hair braiding, human hair weave extensions and permanent hair straightening.
Established in 1995, Amaka has something for everybody!
Amaka Ltd | Haircare, Skincare, Lifestyle and More! The Ultimate in Ethnic Lifestyle
Your price: $45.00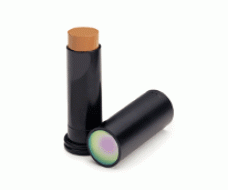 Your price: $25.00
Your price: $24.99